S & T Machining and Welding Inc serving Central Minnesota since 1992
We specialize in welding, machining, custom fabricating, and equipment repair for industrial, commercial, and agricultural customers in the Sherburne County area.
If you can't come to us, we will come to you. Our service truck is fully equipped for repairs or installations at your business or jobsite.
Call us for service at (320) 743-2387 or fill out the form below to send us an email.
S & T Machining and Welding, Inc.
6715 125th Avenue
Clear Lake, MN 55319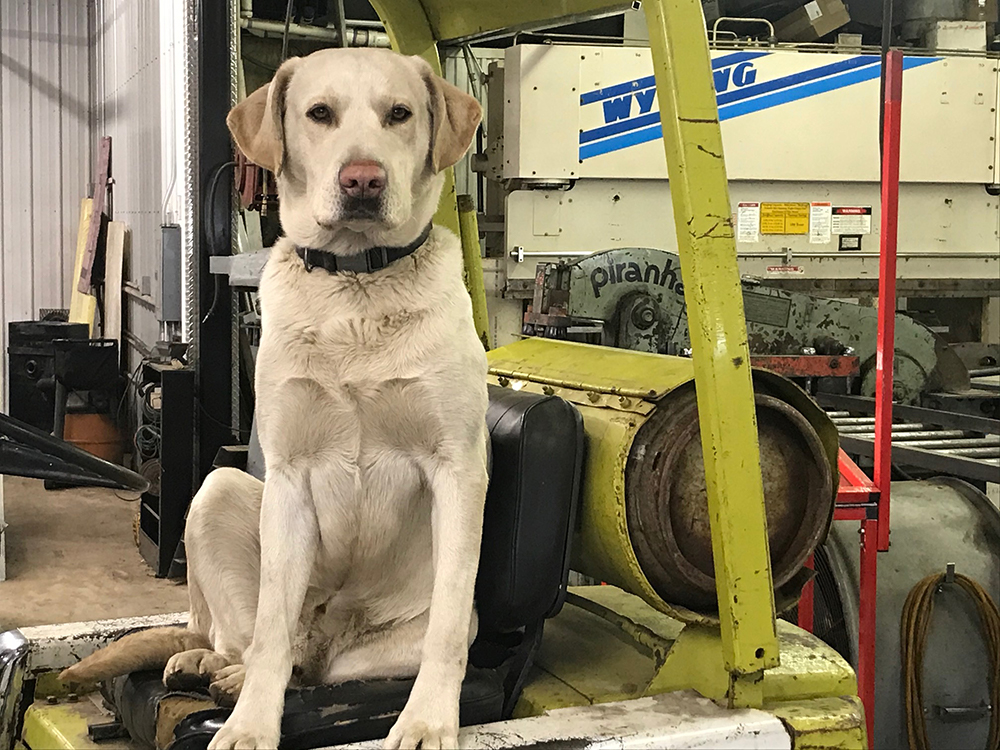 Shop Mascot - Bud White